Most people are not going to need more than one iTunes account assigned to a single iPhone or iPad. That doesn't mean it isn't possible to do, though. You may work somewhere that the company wants you to use its account to download apps to your device, but you also want to use your own apps. If you need to switch between iTunes accounts, you can. Just remember that you'll have to switch back to the other account each time you need to update or download an app.
1. Launch the Settings app on your iPhone or iPad.
2. Tap iTunes & App Stores.
3. Tap on your Apple ID.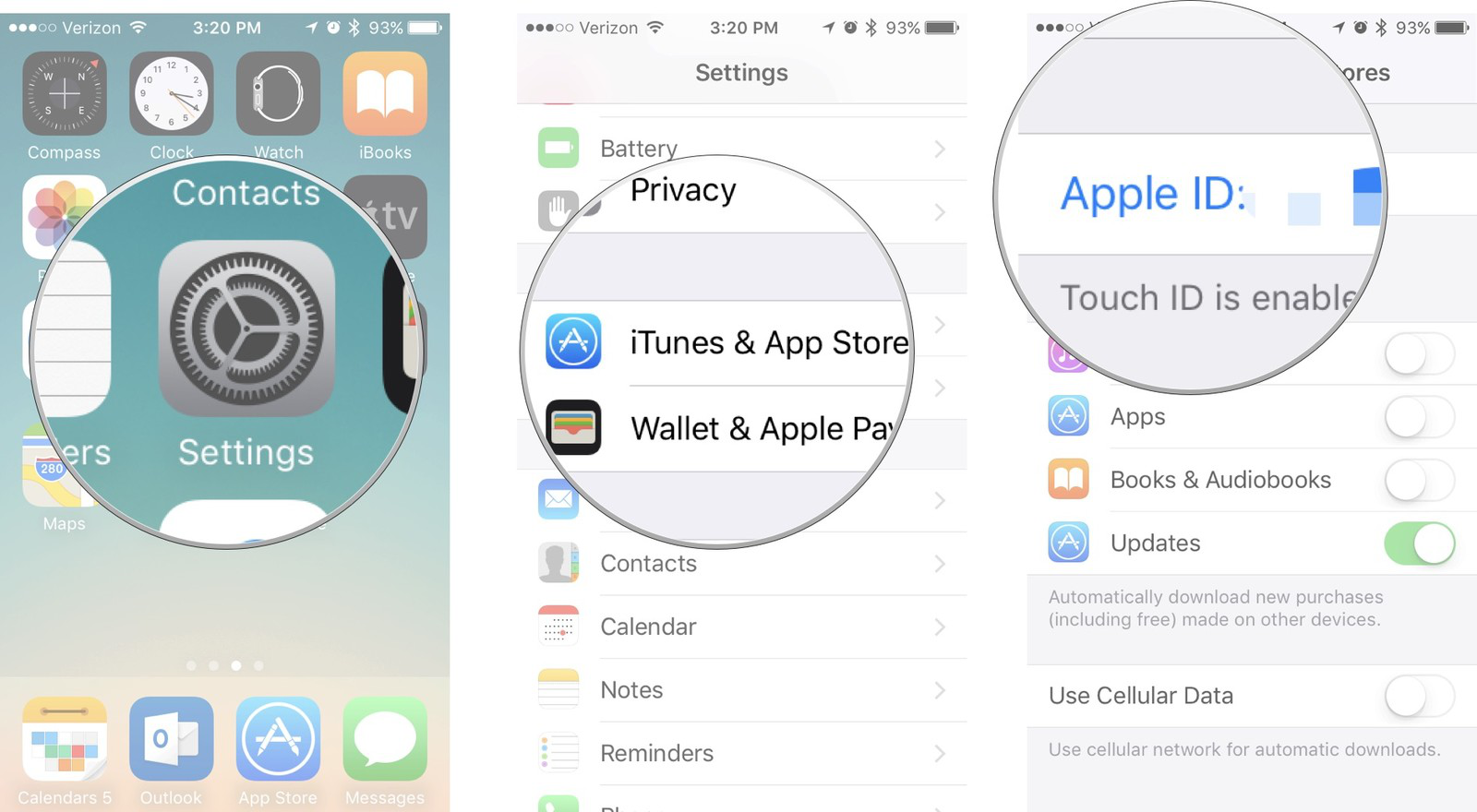 4. Tap Sign Out.
5. On the same screen, tap Sign In.
6. Enter a different Apple ID and password.
7. Tap Sign In. If the Apple ID has never been used in the iTunes Store, you'll be prompted to review your account information.